This is nowhere, nowhere. It's just the unexplored road I'm walking on. and life goes on.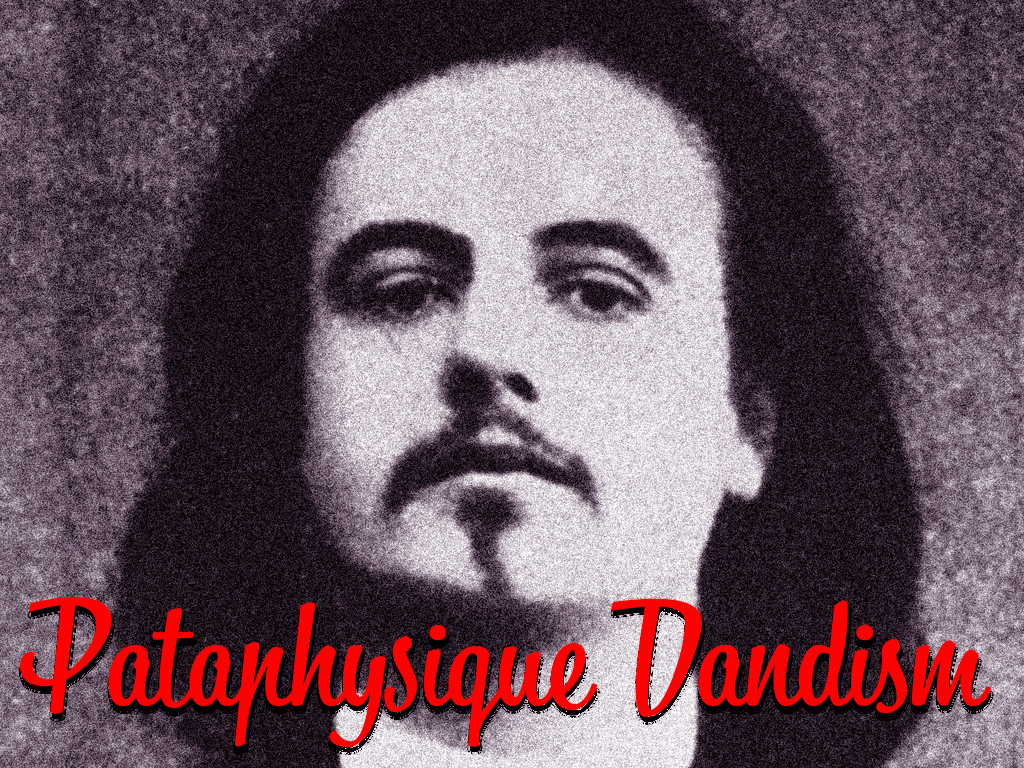 ●Pataphysique Dandism
A concept guide based on the genealogy of LOPYU Channel's skeletal spirit "Pataphysiques". Or the plans and memorandums that Channeler LOPYU is unfolding behind the scenes.
---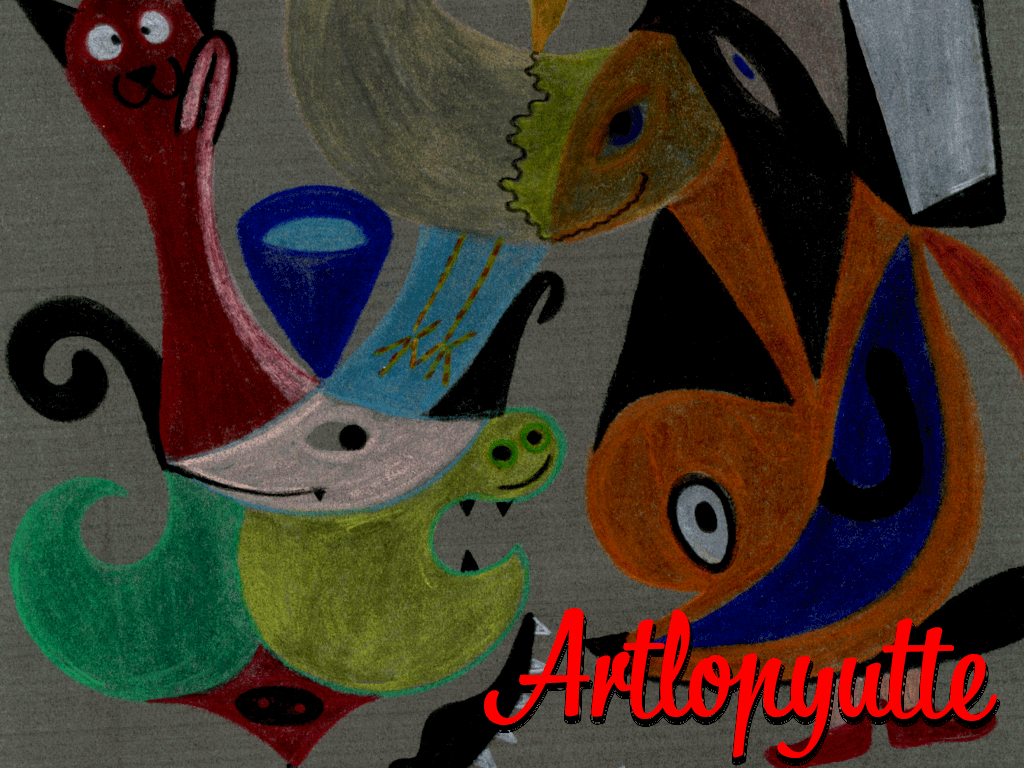 ●ARTLOPYUTTE
A complete collection of output visual galleries, including drawings, objects, sculptures, photographs, solo exhibition activities, and other possible outputs through soul channeling.
---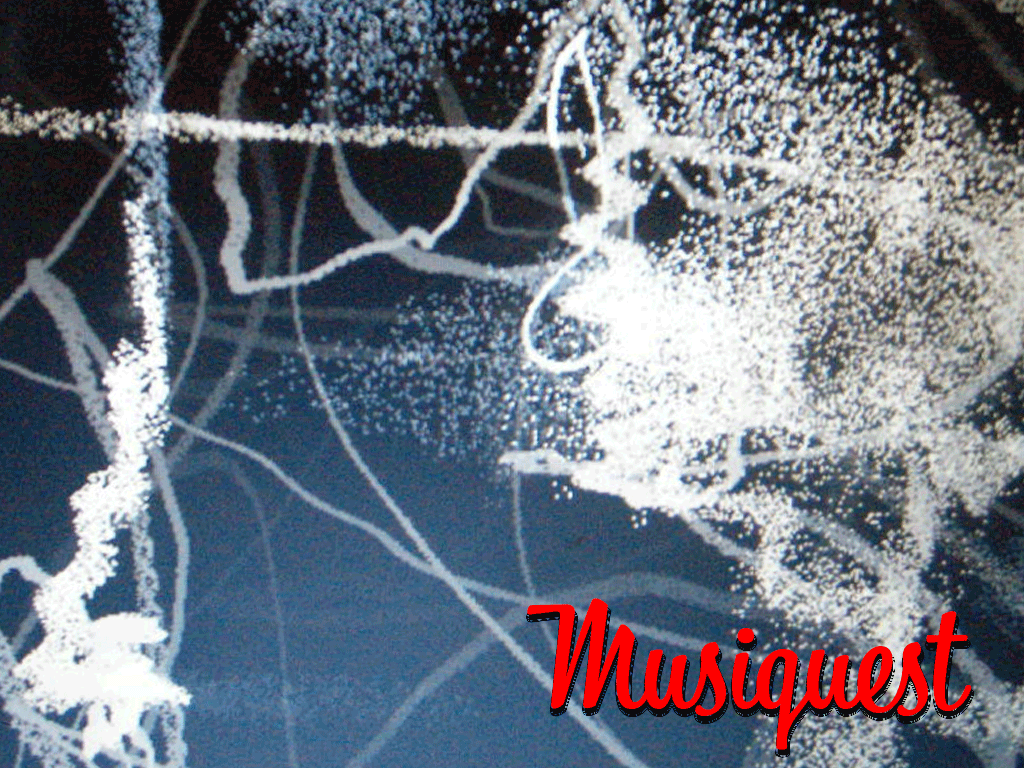 ●Sound Experiment
A viewing corner that summarizes music activities. Introducing the albums "EarlyWorks", "Pataphysique Dandy", "Travellers Session" and the delusional record series "Mizumousou".
---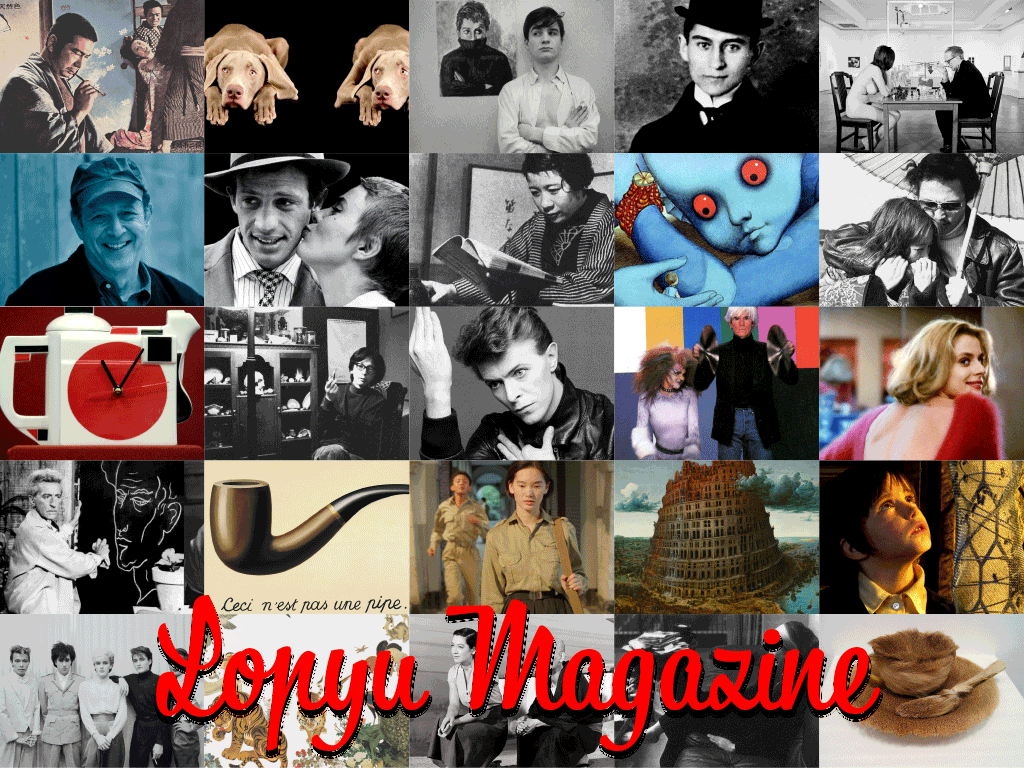 A biased blog focusing on literature, art, movies, music, and other subculture themes, focusing on what Lopyu has been influenced by and what he finds interesting.
---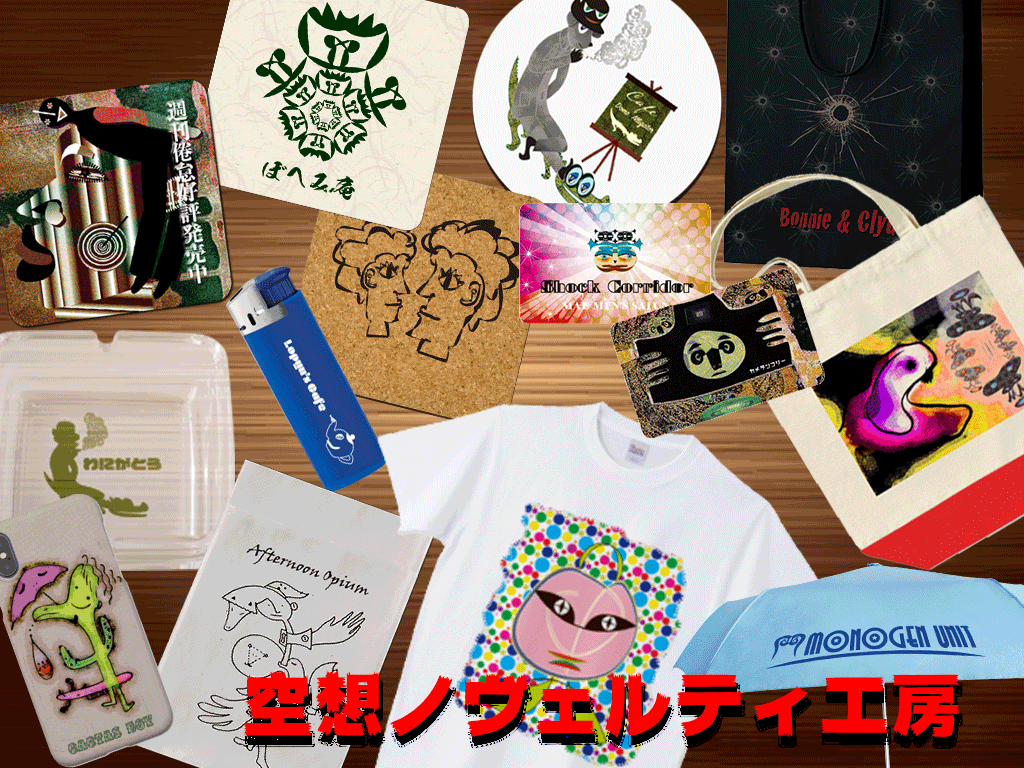 Introduction of design work by lopyu66Design, non-existent but infinite imaginary novelty studio goods, and Lopyu Channel original goods.
One day, I encountered a universe called LEAUPURE. LEAUPURE is the free expression, or the totality of what is exhaled. It is the result of many trials and errors. Now I can freely manipulate words, draw lines, form shapes, cut out images, and play and spin sounds. Or transcending meaning, drifting in the sea of ​​poetry, a kind of unencumbered medium of free consciousness. There are no special rules or restrictions. If there is, it is only to confront the image that has appeared, the output that is faithful to the impulses and emotions that have arisen in me. All meaning is an afterthought. There is no superiority or inferiority, good or bad, nothing to compare with others or precedents. This is because it is the one and only absolute thing in the universe.
It is the job of Creator Lopyu to send LEAUPURE's expression into the world as a medium. Therefore, since this includes an interpretation by Lopyu it contains a lot of secular distortions, preconceptions, and attachments. As a human being, I believe that it is a mission that should be exercised purely and purely, within the minimum tolerance required, and through the dangers of arrogance and vanity.
WHAT PATAPHYSIQUE?
Pataphysics is a "special science" that begins with a progressively deeper and more conscious grasp of the possibility of "imaginative solutions." The heretic of French literature, Alfred Jarry, who laid the foundation for it, writes in Exploits and Opinions of Dr. Faustroll, Pataphysician. It is defined as "distancing learning". To put it plainly, it can be said that it is the spirit of absolute truth and groundbreaking with nonsense and absurdity.
WHAT is PATAPHYSIQUE?